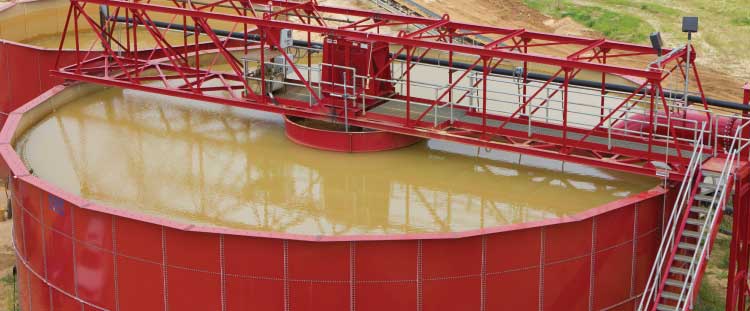 CST Provides multiple tank configurations to meet the mining industry's demanding standards.
Mining Applications
CST works closely with mining operations all over the world to provide the right process tank solutions to meet their production needs.  Properly processing mining fluids and slurry is critical to the profitability and efficiency of any mining operation.
Downtime due to short tank life and corrosion is not an option.  CST's complete offering of coating technologies provides mining operations with storage tanks and processing vessels that perform under the harshest conditions for maximum life.
Featured Projects
Dry Bulk & Liquid Storage Tanks

Architectural Covers

Aluminum Domes, Reservoir & Flat Covers