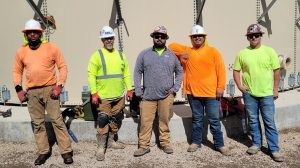 9/26/22 – Kansas City, MO., USA – Building on its 129+ year legacy as the world's leading bolted steel tank, silo, and aluminum dome manufacturer, CST Industries, Inc. (CST™) proudly announces the Construction Team has achieved a significant milestone of two (2) years with no recordable or lost time incidents.
"We all know great results only come from hard work, focus and dedication. We are extremely proud of our Construction Team. They have risen to the occasion daily for the last 730+ days and delivered exceptional results," said Jeff Mueller, President and CEO of CST Industries.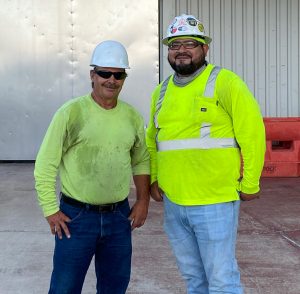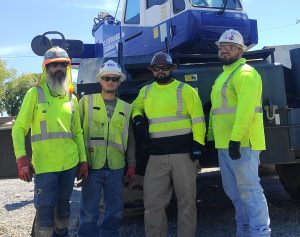 CST proactively strives to integrate workplace safety into its daily business operations. Management and all employees must take a proactive approach to safety, demonstrating leadership and direction to ensure the safest possible working conditions. This is especially challenging in the construction field where they deal every day with changing site and environmental conditions while executing the specialty Service and Installation work, but our focus on ongoing and daily hazard analysis and mitigation, plus our culture of looking out for well-being of our co-workers and other site contractors, has paid dividends.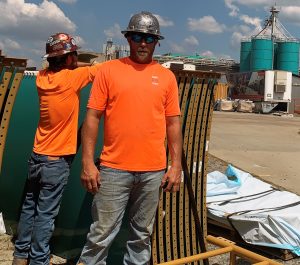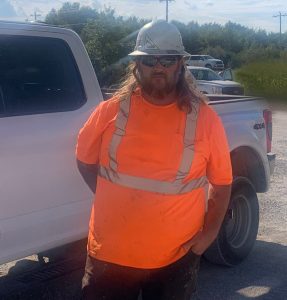 "The commitment and focus of our construction team has allowed us to meet this very important goal for the company, and more importantly to our employees, to make sure they go home safely every night. This is an incredible accomplishment and job well done," said Tom DeDonder, VP of Construction & Services.
Preston Coats, Director of Construction, said "Safety is CST's #1 goal, and the company is 100% dedicated to providing all the training, PPE, and leadership to continue providing accident-free installations to their customers."
For more information on CST's products and services, please visit us at cstindustries.com or call 844-44-TANKS.
ABOUT CST
CST's global network includes manufacturing facilities and technical design centers and multiple regional sales offices that are located throughout North America and the United Kingdom. International offices are located in Argentina, Australia, Brazil, India, Japan, Mexico, Singapore, United Kingdom, United Arab Emirates, and Vietnam. More than 375,000 storage tanks and 20,000 covers have been installed in 125 countries throughout the world.